Sell Your Land Without Fees. Get Fair Cash. And Help Our Veterans.
Get a fair no-obligation offer within 24 hours PLUS our valuable eBook, an interview with a Land Expert, a $200 Amazon gift card, and closing with a title company or mobile notary!
You will receive a quick cash offer for your unwanted land plus you'll get a helpful eBook, an expert interview, an Amazon gift card, and we close safely and securely.
The Fastest Way To Sell Your Land For Fair Cash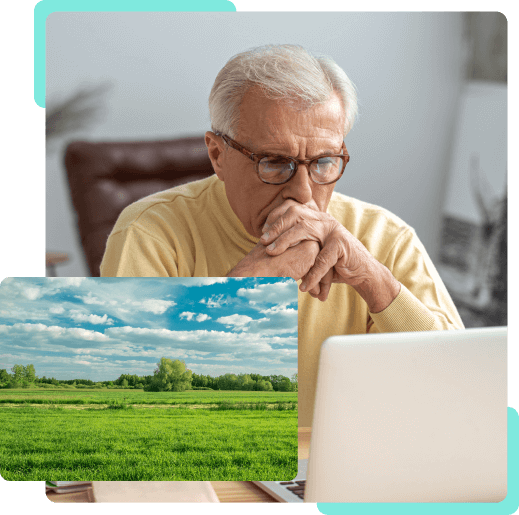 How To Avoid A Land Selling Nightmare?
It's easier than you might think to sell your vacant land quickly for a fair price, without any commissions, fees, agents, hassles, or wasted time. Having a reliable partner is crucial to success. The majority of landowners struggle because they don't know the best strategy for doing so and learn only via trial and error.
It's important to find a partner who will act in your best interest. A friend or family member who is a realtor may seem like the "simple" choice. But… consider whether or not they are the greatest choice for your land and circumstances before committing to them. The key is to work with someone who can remain objective and unbiased.
The TOP Three Reasons To Sell Your Land
Many landowners are asking "Should I sell my land?" because they're not sure what to do with their land. Are you one of them? If yes, you probably are in one of the top three situations to sell your land: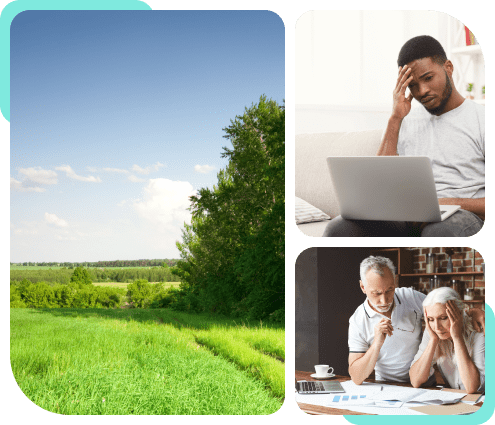 Selling Land Brings You Closer To Your Goals
Do You Prefer Cash Or Vacant Land?
When owning land stops making you feel good, it becomes a source of stress. You are likely to finally say "enough is enough" if the situation starts causing you more anxiety and financial burden than freedom. Do you want us to ease your situation?
Our sellers are in a situation where they are open to letting the land go because they can use the cash. Usually, older folks who have owned the property a very long time and plans either changed or one spouse has now passed and the other has no interest. Request you no-obligation today.
You will receive a quick cash offer for your unwanted land plus you'll get a helpful eBook, an expert interview, an Amazon gift card, and we close safely and securely.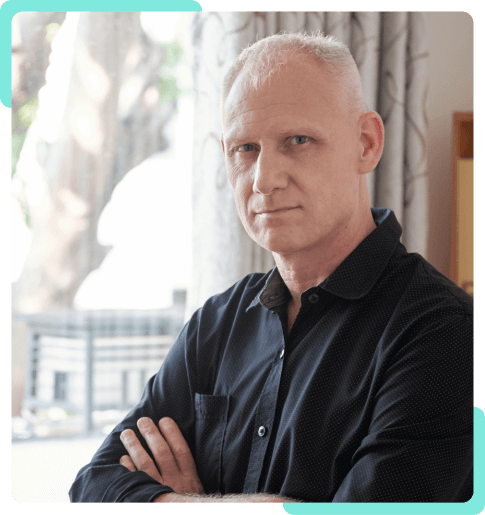 Can You Sell Your Land Some Other Way? Yes, But…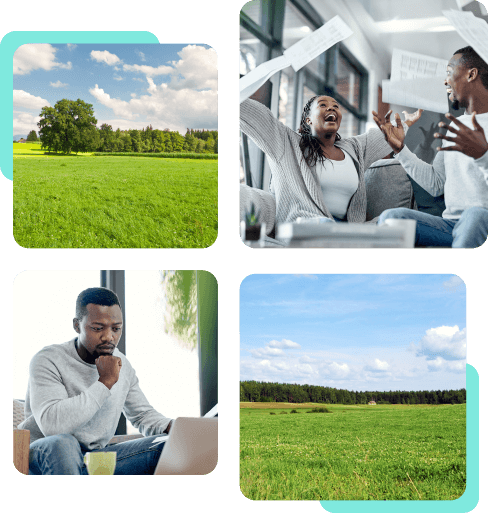 You need to spend countless times contacting people and showing them land.
You need to market your property correctly and know how to negotiate.
You need to make sure you close legally and do all the paperwork.
You need to pay for marketing to reach out to people to sell vacant land.
You will have to wait for months or even years for any potential buyers.
Be prepared to pay a commission that will eat a part of your profits.
You need to spend money to improve the land to make it attractive.
Realtors can't help with land issues like back taxes, liens, and probates.
You Will Help Our Veterans If You Sell Your Land To Us
Countless brave men and women who served in recent military conflicts were injured in service or left with lasting invisible wounds, including depression, post-traumatic stress disorder, and debilitating brain trauma.
The numbers speak for themselves because not every warrior can. With the support of our community of donors and team members, we give a voice to those needs and empower our warriors to begin the journey to recovery.
From every successful land purchase, we are donating to the Wounded Warrior Project. Give to those who gave us so much.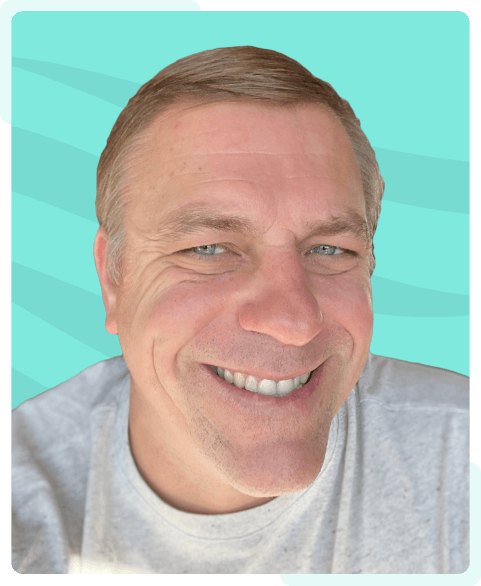 How The Journey Of Apex Land Started
Hi, my name is Paul, a former Air Force member. I was recognized for Committed Service, awarded a 1ST ID Combat Patch, and an Army Commendation Medal. I created my Veteran owned family construction business years ago and did government contracting as an SDVOSB enterprise. Numerous contracts were awarded to our firm. See more about us at Weld Life LLC DBA Apex Contracting Group.
My passion for helping veteran landowners is also part of my land business, working to help them sell veteran land or to help them buy veteran land to build their freedom lifestyle. If you are a veteran land seller, you're welcome here.
You will receive a quick cash offer for your unwanted land plus you'll get a helpful eBook, an expert interview, an Amazon gift card, and we close safely and securely.
Why Apex Land Helps Landowners Sell Land?
I realized that a lot of fellow veterans wanted to move out to the country off grid and live a life of peace and quiet out of the everyday rat race lifestyle. Noticing this trend with doomsday preppers and the Covid pandemic also driving people out of the city and into an RV lifestyle I decided to pivot my business strategies to buying and selling raw land.
We help landowners who neither want nor need their land to sell it for the highest amount of cash without fees, commissions, stress, or hassles with realtors fast. We're here to save you time, money, and heartache.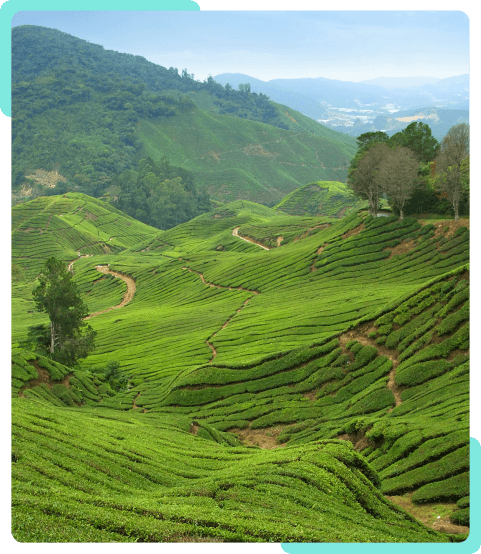 It's Very Easy To Sell Your Land To Us
Landowners Love To Work With Us Because Of These Benefits
A fair no-obligation offer for your land in 24 hours or less.
An easy one-stop-shop solution to relieve the financial burden.
A profit-sharing opportunity to sell together with current owners.
A portion of funds are being donated to a non-profit charity to help veterans.
We cover all closing costs including back taxes or liens.
We do all the hard work including legal documents for selling land.
We "hold your hand" during every single step of the sale.
You will get all the data to make an informed decision.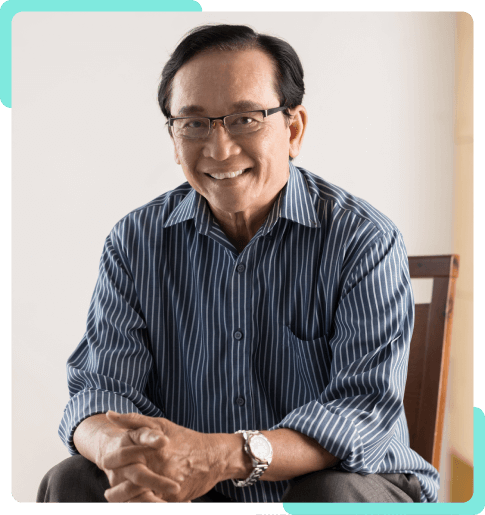 You Can Depend On All Bulletproof Guarantees
Claim Your FREE Land-Selling Bonuses!
An eBook: Unlock The Cash Stuck In Your Vacant Land (And Use Its Full Potential!)
This eBook uncovers how to assess land before going off-grid and how to use the land to go off-grid. How does selling your land improve your finances? The pain of dealing with inherited land. Get all your answers by reading this eBook!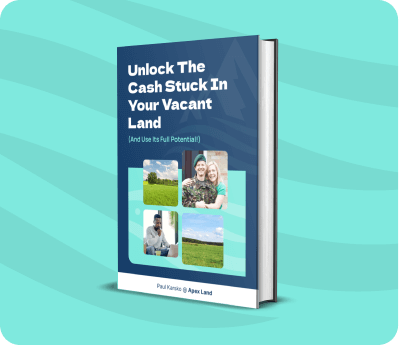 A Land Expert Interview: "Solving Land Challenges Together Head On!"
Interview with Paul Karsko, a Veteran and founder of Apex Land about how he helps vacant landowners, especially when they have been unable to sell their property. You'll also learn more about typical land problems and how to solve them. And so much more.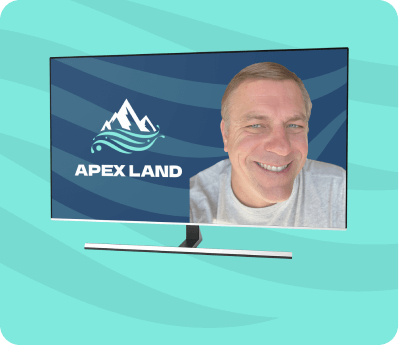 A Mobile Notary + Closing With A Professional Title Company!
At closing, we will arrange an e-notary or mobile notary completely FREE of charge to complete the transaction, so you don't even have to leave the comfort of your own home. We will use professional and reliable Title Companies and escrow to ensure a safe and secure closing process. All legal paperwork and the fees to cover closing and document filing are covered by us. Costs you nothing to close!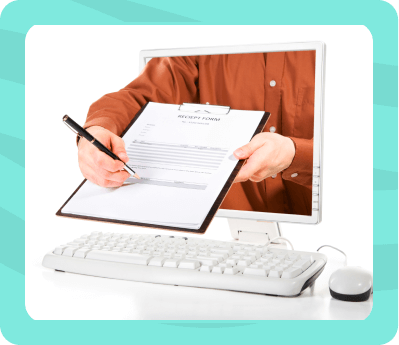 You'll get a gift card after a successful closing, as a thank-you gift.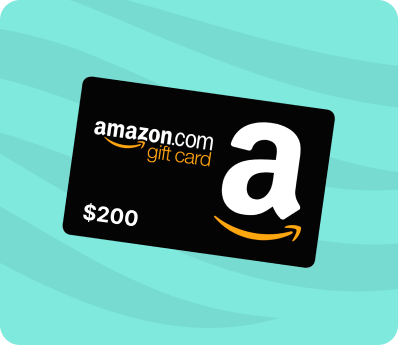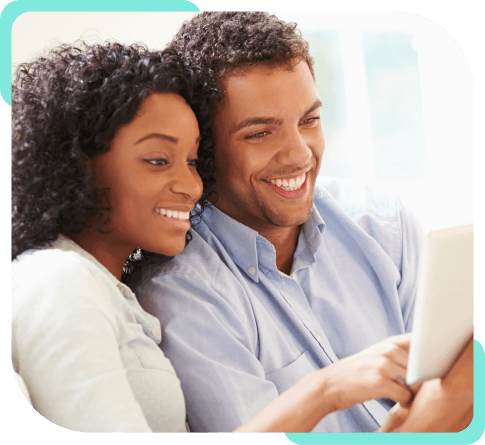 What Do Our Sellers Say About Us?
"Without Apex Land, we would have lost our land to the county by now. Thanks, Apex Land! I was amazed at the attention to detail and how fast we closed on the property. It was the perfect and best solution for our financial medical needs."
"I love your system. I like Apex Land because it made my life a lot easier. Kudos to you and your team Paul. Thanks for the great service."
"Not able to tell you how happy I am with Apex Land. Your company is truly upstanding and is behind its services 100%. Thank you for making it painless, pleasant, and most of all hassle-free! I received double what I was expecting for my property."
Landowners Ask And We Answer
YES! I Am Ready To Sell My Land
Fast Without Fees And Help Wounded Veterans
You will receive a quick cash offer for your land plus you'll get a helpful land selling eBook and an expert land buyer interview.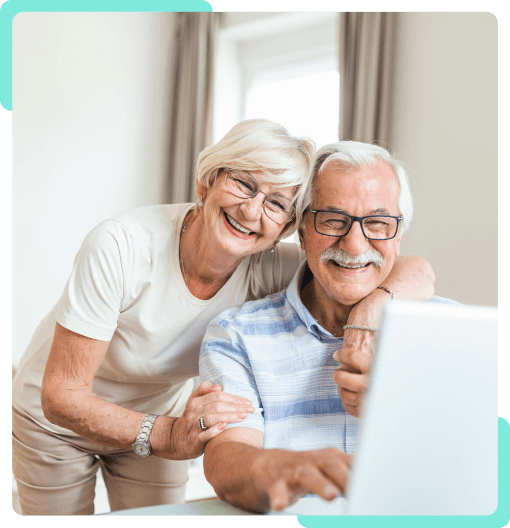 You're just one step away from being the next happy land seller. Our no-obligation cash offer will give you all the data and information so you can make a fully informed decision. If you are a veteran land seller, you're welcome here - you can buy veteran land or sell veteran land here with ease.
P.S.: This is for you ONLY if you really want to sell your land quickly without any fees or stress, for a fair cash price.
P.P.S.: Our spots are limited because we can only work with a few landowners every month. If you want to avoid disappointment, click above to get your premium extras along with an offer for your vacant land right away!